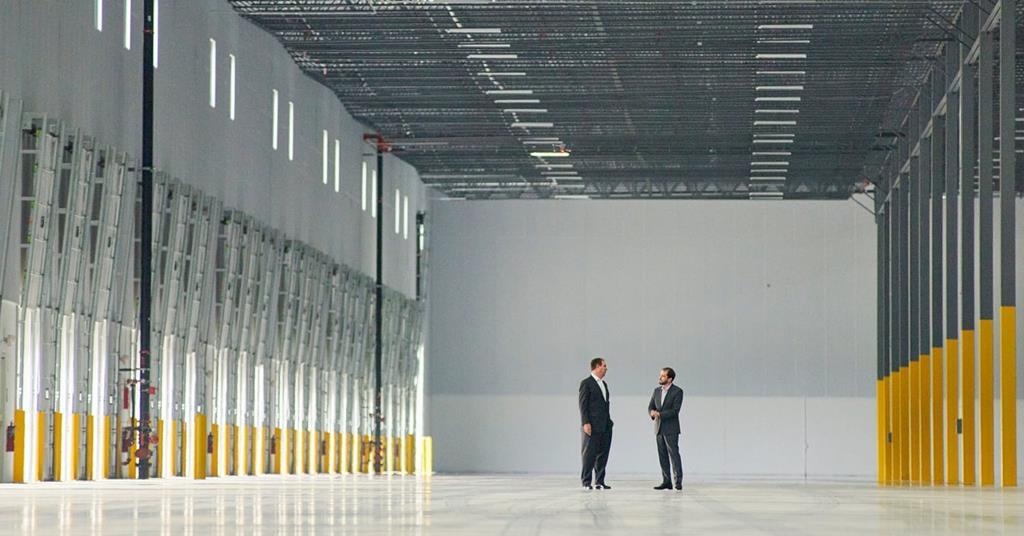 KKR Adds Grassroots Development to US Industrial Investment Strategy | News
Global investment firm KKR has added grassroots development to its US industrial real estate investment strategy.
KKR said Greg Bradley and Matt Singleton have joined its US industrial real estate platform, Alpha Industrial Properties (AIP), as senior vice presidents to manage the platform's sourcing, pre-development and development activities.
AIP is developing four projects and has four additional sites in pre-development. The eight projects are expected to provide 1.8 square meters of industrial space serving the Atlanta, Dallas, Denver and Orlando markets.
Funding for the projects is provided by KKR Real Estate Partners Americas III, the opportunistic real estate fund of KKR Americas.
Square Mile Capital and BMO Harris Bank have provided KKR with a $200 million (€190 million) construction facility to fund its investments in industrial developments nationwide, KKR said.
Ben Brudney, director of KKR's real estate group which oversees the company's industrial investments in the United States, said the addition of core development capabilities enhances KKR's ability to build diversified portfolios of industrial real estate and to "increase our presence in growth markets". where we believe that the fundamentals of supply and demand remain dynamic".
Across its funds, KKR has committed or acquired approximately $7 billion in US logistics assets since 2018 and currently owns more than 45 million square feet of industrial real estate.
"Our extensive experience in acquiring approximately $7 billion of industrial real estate in the United States over the past four years allows us to identify attractive opportunities and development is a natural extension of our strategy," said Brudney said.
To read the latest edition of the latest IPE Real Assets magazine, click here.