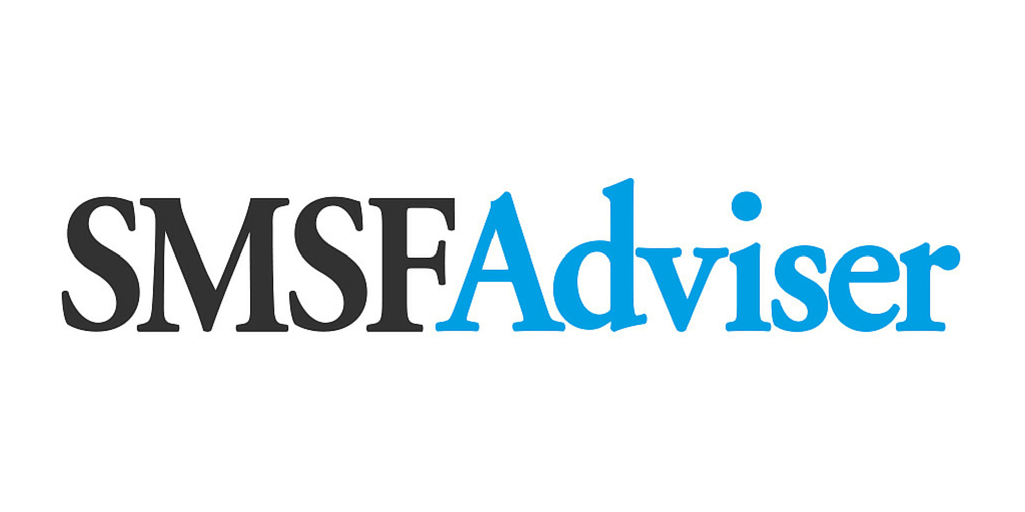 Investment Strategy Considerations Outlined with NFTs
As NFTs continue to gain traction in mainstream culture, an industry advocate has outlined some vital considerations for SMSFs considering investing in these assets.
In an online post, Townsends Business and Corporate Lawyers attorney Elizabeth Wang explained that an NFT, which stands for non-fungible token, is a digital asset that is a unit of data stored on a digital ledger. It is unique and not interchangeable.
"Nowadays, almost anything digital can be an NFT, such as signed drawings, paintings, music, and photos," she noted.
Ms. Wang said there is no simple answer to the question of whether an SMSF can invest in an NFT.
When determining whether to invest in an NFT, the fiduciary must consider whether the investment would meet the sole purpose test and whether the SMSF's investment strategy will be met, she said.
The sole purpose test, she said, will be satisfied if the sole purpose of an SMSF is to provide retirement benefits to its members.
"However, difficulties may arise in trying to meet the sole purpose test because an SMSF cannot directly or indirectly provide financial assistance or benefits to its members before their retirement, including use of or access to assets SMSF," she explained.
"The ATO states that a cryptocurrency is more likely to have been acquired as a personal-use asset if the cryptocurrency is acquired and used within a short period of time compared to an acquired cryptocurrency and held for a period of time before such a transaction is made."
An SMSF may be able to meet this requirement, she said, if the trustee is able to demonstrate that the NFT will not be used as personal-use property by the trustee or members of the SMSF and that it will rather be kept or mainly used. as an investment.
Ms. Wang said that the current rules regarding SMSF investment risk are based on the "investment covenants" framework in s52B of the Superannuation Industry (Supervision) Act 1993 (Cth) (SIS Act).
The administrator of the SMSF, she said, will have to consider a number of aspects, including the risk involved in making, holding and realizing any investment, the likely return on an investment, diversification, liquidity, costs and tax consequences as part of its investment strategy.
"As part of this framework, an SMSF fiduciary must exercise due diligence in relation to all investments made by SMSF. The problem here is the risky nature of NFTs as an investment. The process of buying an NFT can be complicated because most NFTs must be acquired using an Ethereum-enabled crypto-wallet. As with other types of cryptocurrencies, NFTs are also susceptible to crypto scams and hacks," she explained.
Investing in NFTs may not be a prudent SMSF investment, she said, especially for those approaching retirement age, where stable income-generating assets and minimal risk significant capital loss are significant.
"Generally there is no intrinsic value attached to an NFT unlike a stock or bond where you already know the intrinsic value of that investment. A successful NFT usually only has the value of the next person who is willing to pay for it," she noted.
Ms. Wang explained that NFTs could, however, play a role when they are part of an appropriate strategy.
"For example, the fiduciary may be able to argue that having less than 5% of the fund's total assets invested in digital assets such as NFTs does not pose a material risk to the fund and yet adds the potential to increase the fund's overall investment performance," she said.
"Whatever the decision, NFTs as an investment must be approved in an SMSF investment strategy. It may also be necessary to amend an SMSF Trust Deed to allow for investment in digital assets such as NFTs.
Miranda Brownlee
Miranda Brownlee is the Deputy Editor of SMSF Adviser, which is the leading source of news, strategy and educational content for professionals working in the SMSF industry.
Since joining the team in 2014, Miranda has been responsible for breaking some of Australia's biggest superannuation stories and has reported extensively on technical strategy and legislative updates.
Miranda also has extensive experience in business and financial services reporting, having written for titles such as Investor Daily, ifa and Accountants Daily.